About
Long time Hawkeye track and field coach Ted Wheeler changed countless lives for the better. To honor his legacy of human kindness and service to others, please help us continue the merit-based academic scholarships he established for African American students at the University of Iowa.

Ted Wheeler loved people. He saw his mission as bringing people together to learn from each other and to appreciate both our vast diversity and our shared humanity.

Wheeler excelled at the University of Iowa as an athlete and a coach. In 1951-52, as a freshman, he achieved All-American status in cross country and in track at 800 and 1,500 meters. He qualified for the U.S. Olympic trials in both the 800 and 1,500 meters as a sophomore.

Wheeler's Iowa track career was interrupted when he was drafted into the U.S. Army in 1953. He became the Army head track coach at Fort Leonard Wood, Missouri. While coaching his team to the Fifth Army team championship, he took individual honors in the half-mile, mile, and three-mile and was the all-service champion in the 880-yard run.

After completing his military service, Wheeler returned to Iowa to continue his track career and education. In 1956, he won Big Ten Champion honors both indoors and outdoors at 800 and 1,500 meters. He also qualified for the U.S. Olympic team. At the 1956 Games in Melbourne, Australia, Wheeler became the first black American in the history of the Olympics to run the 1,500 meters. He earned his bachelor's degree in political science in 1957.

Wheeler joined the Iowa staff as assistant to Coach Francis X. Cretzmeyer in 1972. He became head coach of the cross country team in 1973 and of the track team in 1978. He held the position of head track coach until he resigned in July 1996.

Later that year, he established the Ted Wheeler Scholarship Fund to provide merit-based academic scholarships for African American students to attend the University of Iowa. Not only did he help defray tuition costs for the students, but Wheeler was unique in that he personally mentored them as well. Please read comments shared by some of the past Wheeler Scholars.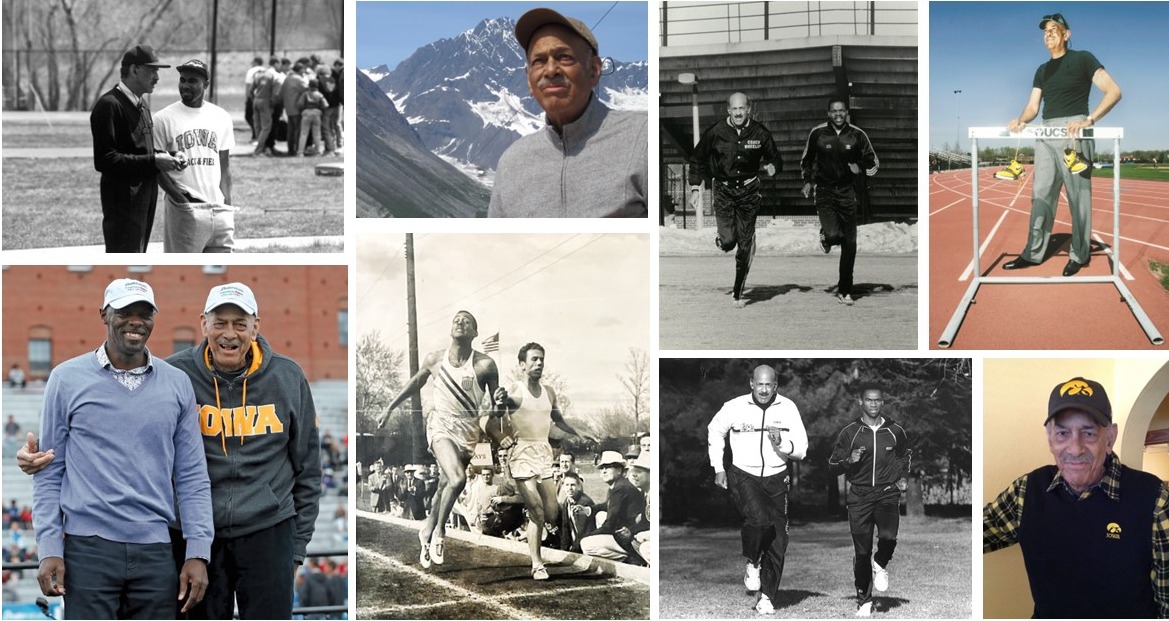 NOTICE: The University of Iowa Center for Advancement is an operational name for the State University of Iowa Foundation, an independent, Iowa nonprofit corporation organized as a 501(c)(3) tax-exempt, publicly supported charitable entity working to advance the University of Iowa. Please review its full disclosure statement.

Privacy Policy
No updates for this campaign.
---
---
---