About
Our son, Harley and his friend Lucas, were involved in a terrible fire early New Year's morning. The cabin the boys have worked so hard on these last few months caught on fire while the boys were asleep. Lucas awoke to find Harley fully engulfed in flames. Lucas saved Harley's life today by his quick actions and determination to help his best friend. Harley has 3rd degree burns on over 90% of his body and Lucas received severe burns to his hands, arms, and face while trying to save Harley. The boys are in Iowa City at the children's hospital. They have a long road ahead of them and we'll appreciate all the prayers we can get. 💙 #HarleyDe314

With your help, we can return the support to the surgeons, doctors, and nursing staff that supported us and our son during our 13 days at the University of Iowa Stead Family Children's Hospital. Their love and compassion to our son, Harley, to our friends and family, and to us and our girls, was beyond exceptional. Their knowledge and quick response times allowed Harley to survive 13 days longer than he was expected to after suffering 3rd and 4th degree burns to over 90% of his body, inside and out. Their knowledge was top notch and they were always brainstorming ways to help Harley survive while working endlessly around the clock and staying on top of any adjustments necessary for his care.

Harley was initially given a 20% chance to survive which was Earth shattering news to us as parents. The first 2 days were very rough with lots of emergency surgeries and procedures trying to keep his body going. We were told on day 2 that his body was shutting down and we needed to gather our family and be ready to say our goodbyes as he was not expected to make it through the day. As our family and close friends gathered in his room and near by, we waited and took our turns sitting with Harley, telling him stories, and listening to others' stories of him. The love in his room that day was immeasurable. It is crazy to think a 15 year old can touch so many lives in that short of a time but Harley was different. Everyone that knew him, grew to love him. He was a friend to everyone that he met, young and old alike.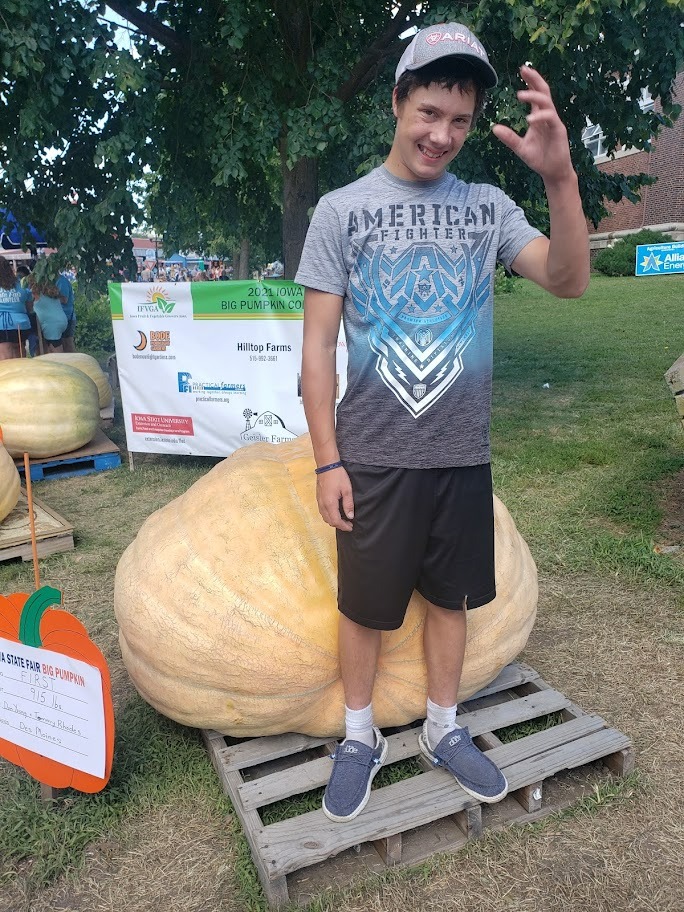 Harley endured another 11 days in the PICU. On January 13th, it was discovered that Harley had a 4" rip in the middle of his esophagus. We knew then that he wasn't going to make it, no matter what medicine or machine we had him on, his body had had enough. Jaunuary 14, 2022, we shared stories of Harley throughout the day, sat with him in the quiet of his room watching the snow fall gently out his window, explaining in detail what it looked like so if he could hear us, he could imagine how peaceful it was as he loved the snow. I read to him from his Bonnie and Clyde book as he had came to love hearing about their story in the past couple of years. His team of doctors, nurses, and surgeons came in to say goodbye as we transitioned to keeping Harley comfortable rather than trying to hold on and endure anymore pain. At 6:51 that evening, Harley took his last breath while I held onto his hand and told him it was ok to let go, He needed to gain his wings. Our family was close by as he fell asleep, free of the suffering and pain he had endured the last 2 weeks.

Harley was an avid motocross rider and enjoyed everything from dirt bikes to snowmobiles, farming to pulling his truck at the local truck pulls. Harley's motocross number was 314. When he was moved from the burn unit to the PICU due to the extent of his injuries, his room was #314. We took this as a sign as this is where he was supposed to be. Our time at the University of Iowa Stead Family Children's Hospital was not a fun experience but a genuine one. We believe our son's team of doctors, surgeons, and nursing staff did all they could do for Harley and because of their knowledge and quick actions, we were able to have Harley here with us for 13 more days. Even though we would love this to be a story of survival rather than memories, we hope our story gives others the hope needed to hang on and know they can endure so much more than they think possible.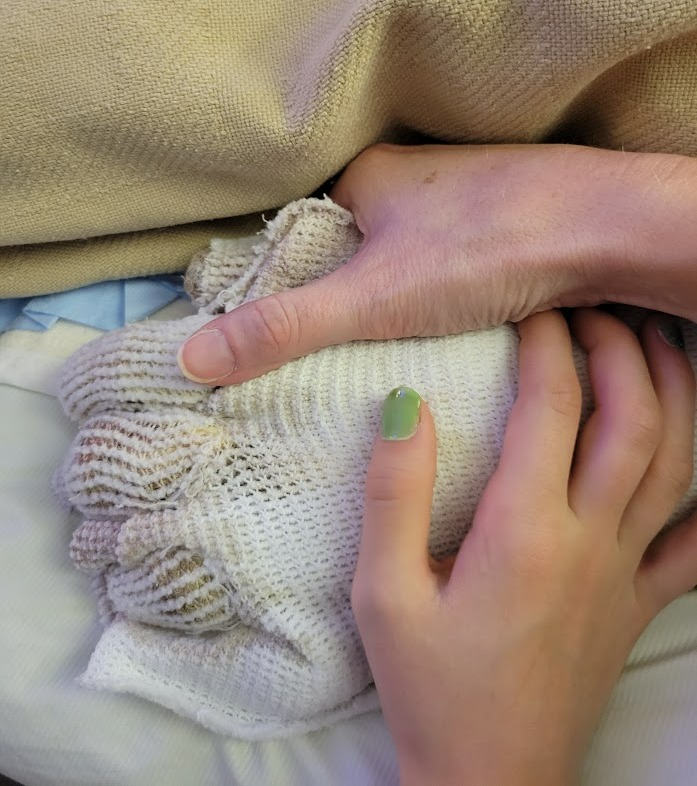 Our goal is to name room #314 in memory of Harley. The money raised will go towards the continuing education efforts for the doctors, surgeons, and nursing staff in the PICU and Burn center. Our mission is to keep the University of Iowa Stead Family Children's Hospital and University of Iowa's Burn Treatment Center one of the best in the region. Our primary goal is set at $100,000 which will help fund further education and provide the tools necessary for these individuals to stay up to date with the latest technology and knowledge to help the patients they care for now and in the future. We hope you will join us in our fundraising efforts to give back to these 2 areas as we strive for a better tomorrow.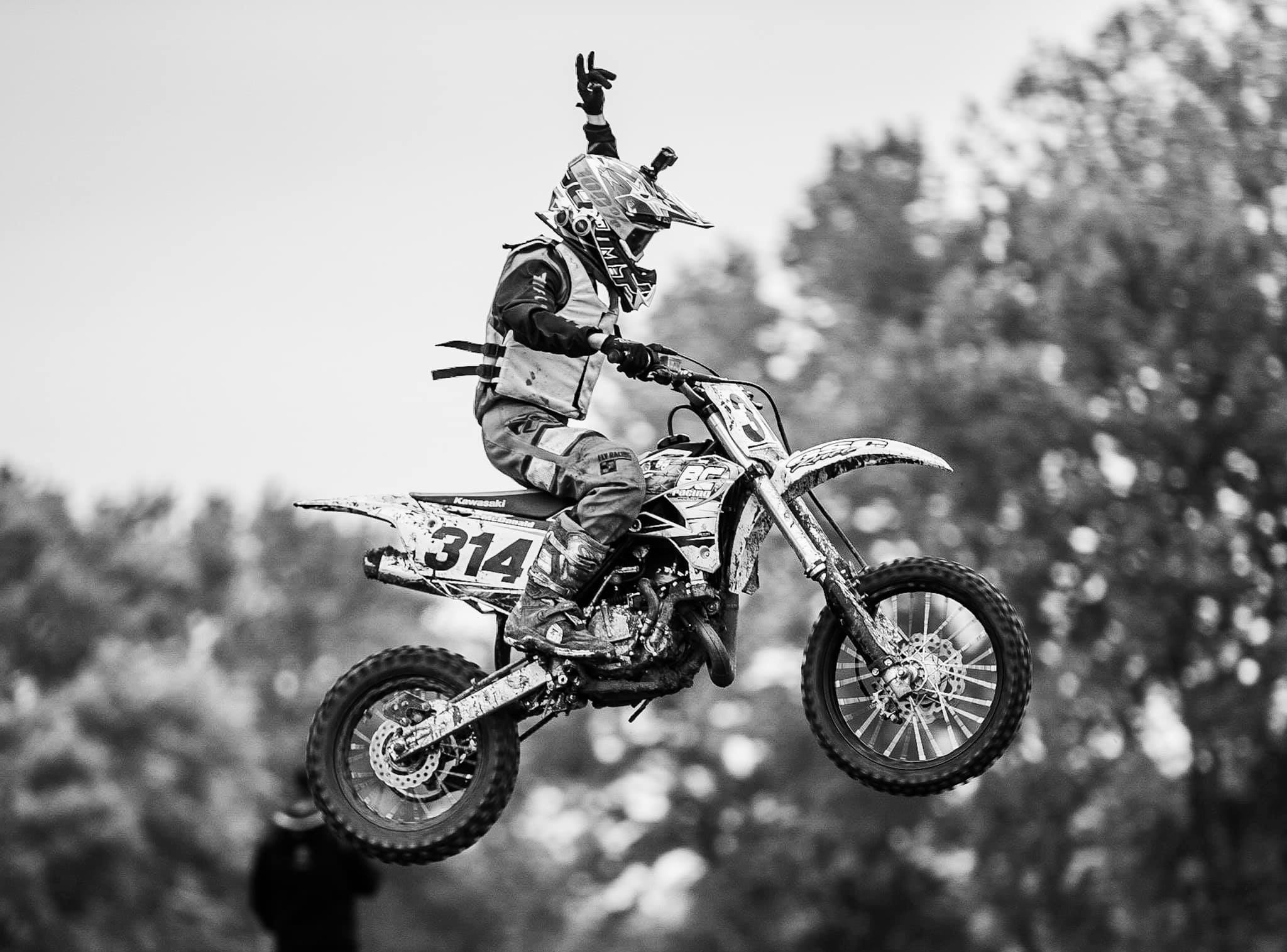 The impact of your gift will improve treatements for future patients in the following ways:

Continuing Education for Doctors, Surgeons, Nursing staff in the PICU and Burn Treatment Center
Scholarship opportunities for the Fellowship students interested in the PICU and Burn Treatment career


NOTICE: The University of Iowa Center for Advancement is an operational name for the State University of Iowa Foundation, an independent, Iowa nonprofit corporation organized as a 501(c)(3) tax-exempt, publicly supported charitable entity working to advance the University of Iowa. Please review its full disclosure statement.

Privacy Policy
No updates have been added yet.
---
Most Recent Donors
View All Donors
---
Advocates
Become an Advocate and be recognized for your impact!
---
Share with your Network
Share the campaign to track the number of clicks, gifts and dollars you generate (Note: If you share without signing up or logging in, your impact will be counted as Community Advocate)
Inspire your Friends & Peers
Encourage others to give with a Matching Gift or Challenge.
Tell your Story
Create a Personal Plea video encouraging others to join you in supporting the campaign.
---