About
In 2012, our son Sam was diagnosed with Retinitis Pigmentosa, an eye disease that will eventually lead to blindness. Currently, there is no cure. As parents, Colleen and I were devastated by the news and simply refused to accept blindness as Sam's fate. As we immersed ourselves in research, we learned that Sam is one of many thousands of people suffering from inherited eye disease who live in fear of one day waking up to a dark world. We started Sam's Scramble for Sight golf tournament in 2013 to raise funds for one purpose, and one purpose only – to find a cure!

August 7, 2023, will be the 11th annual Sam's Scramble for Sight at Egypt Valley Golf and Country Club in Ada, Michigan. Through your enduring loyalty and generosity, we've raised close to $5 million dollars! While your generosity gives us hope that we will find a cure for Sam's condition, ultimately our mission is much bigger. The funds you have contributed will help the nearly 100,000 people who are impacted by inherited eye diseases that often lead to blindness. Our vision statement at The Institute for Vision Research (The IVR) says it all…Leave No One Behind. We have discovered 106 genes that cause these conditions. We are committed to finding affordable cures for all of them. In addition to continuing the work of discovering new genes and building the scientific evidence that our cures will be safe and effective, the team has built an amazing array of technology to ensure what we develop can be delivered to patients in an affordable and effective manner. This technology includes the factory needed to manufacture the cure and the instruments needed by the surgeons to deliver the cure to patients.

We are excited to be able to host this event on August 7, 2023, but also understand there may be some who wish to support our mission but will be unable to attend. This site will keep you updated on our fundraising progress for 2023 while also providing you with a way to philanthropically support us from afar if you so choose.

Your support is more important now than ever as we get closer to the cure. We hope that as you reflect on what really matters, you will stay in this fight with us as we push toward the finish line together.

- Colleen and Brian Walker
The Walkers are a family dealing with degenerative eye disease. They are not a family that will be defined by one.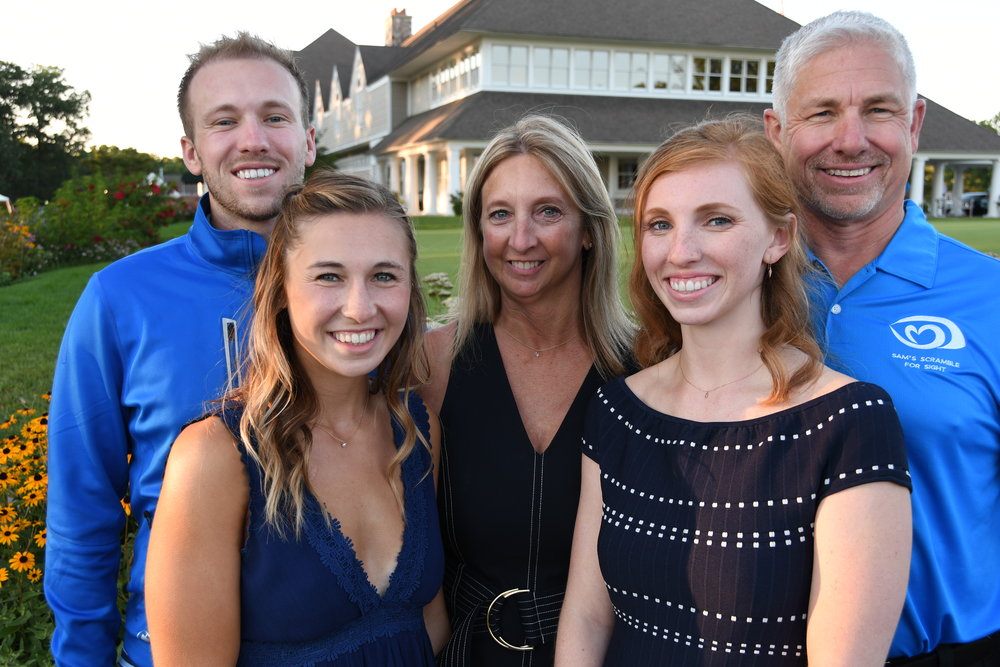 A bit about the University of Iowa Institute for Vision Research:

The University of Iowa Institute for Vision Research is a world-renown scientific organization dedicated to studying, preventing, and treating causes of blindness. Generous philanthropic support has allowed these scientists to focus on important "big picture" things like treatments for inherited eye diseases – even when the disorders being studied are too rare to be considered a good investment by governmental funding agencies. Private gifts have also allowed new scientists to be recruited and state-of-the-art equipment to be bought at critical junctures in a complex project, which can take years off the time it takes to reach an ambitious goal like developing a successful new treatment. To learn more go to: www.ivr.uiowa.edu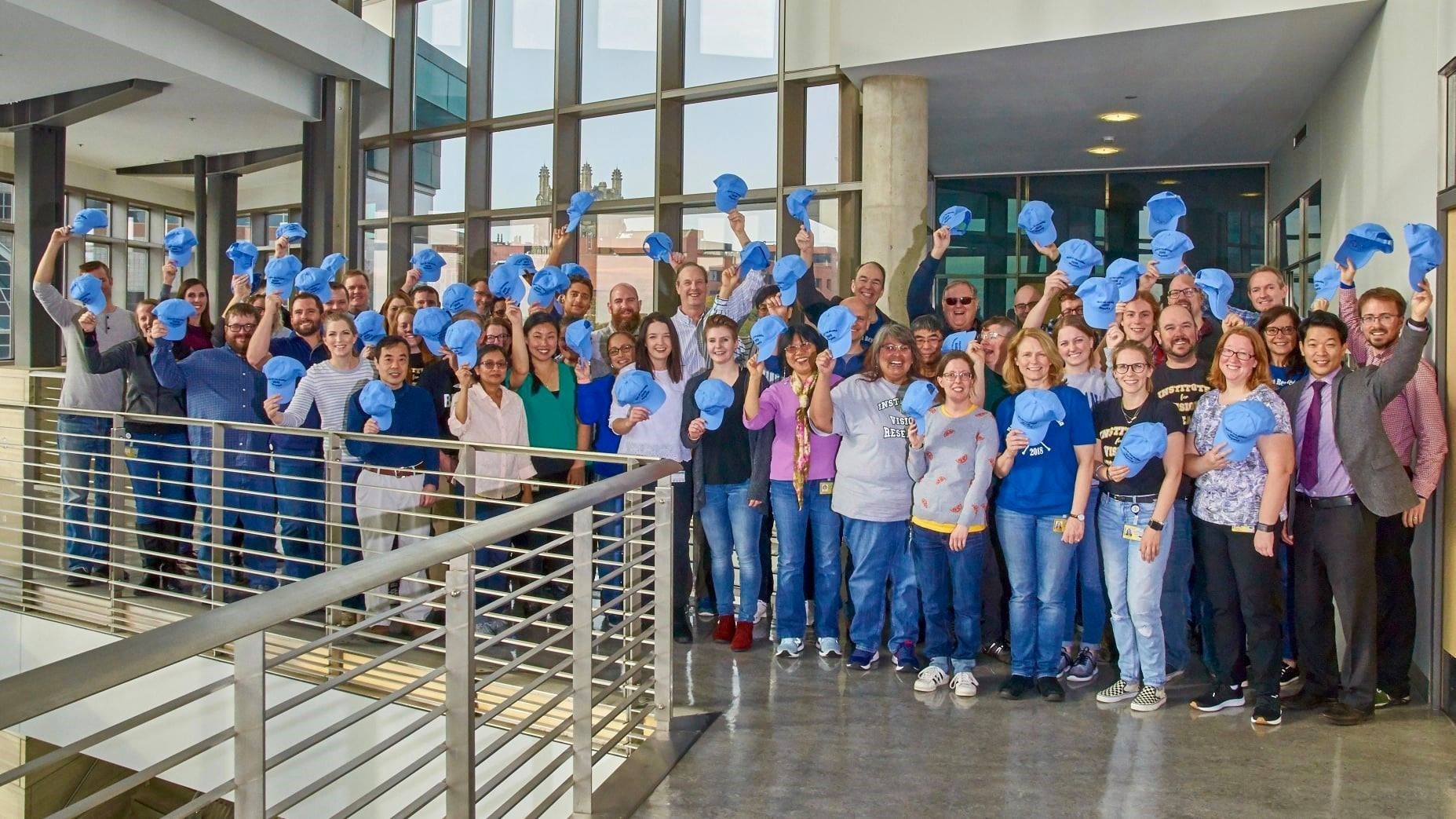 NOTICE: The University of Iowa Center for Advancement is an operational name for the State University of Iowa Foundation, an independent, Iowa nonprofit corporation organized as a 501(c)(3) tax-exempt, publicly supported charitable entity working to advance the University of Iowa. Please review its full disclosure statement.

Privacy Policy
No updates have been added yet.
---
---
Advocates
Become an Advocate and be recognized for your impact!
---
Share with your Network
Share the campaign to track the number of clicks, gifts and dollars you generate (Note: If you share without signing up or logging in, your impact will be counted as Community Advocate)
Inspire your Friends & Peers
Encourage others to give with a Matching Gift or Challenge.
Tell your Story
Create a Personal Plea video encouraging others to join you in supporting the campaign.
---